Rock Valley United Reformed Church
Welcome!
The congregation of the Rock Valley URC seeks to worship the covenant God, bearing witness in our community to His glory, His truth, and His salvation. Under the authority of the Bible, we seek to be:
United - one in Lord, faith, and baptism with the Church that God has been gathering from the beginning of the world.
Reformed - standing in the rich heritage of the Reformation, which restored the Church's confession in the gracious gospel revealed in the Scriptures.
Church - a covenant community that is unashamed to call Christ her Lord and live out of the love that Christ has given His people.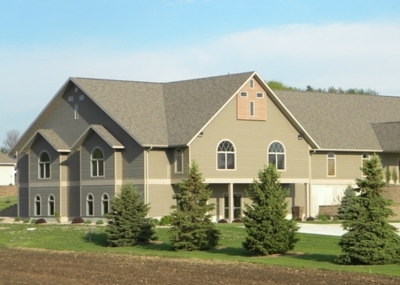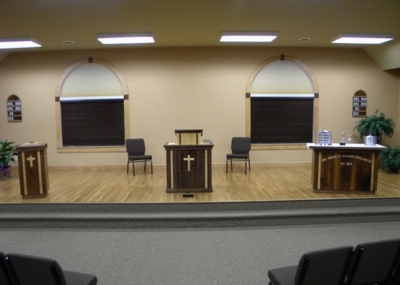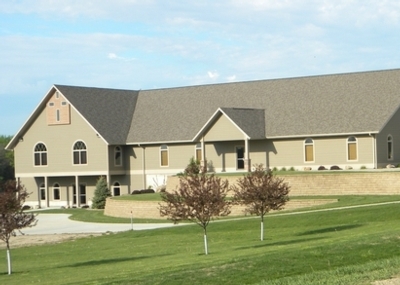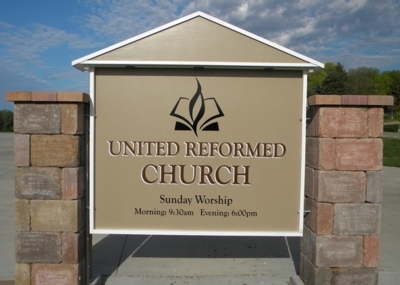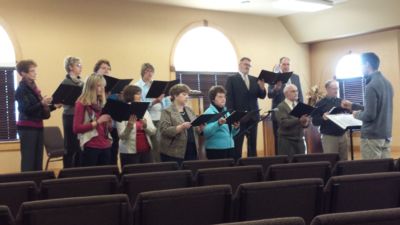 prev
next
Join Us for Worship!
Morning Worship - 9:30AM
Evening Worship - 6:00PM
Pastor ~ Rev. Caleb Castro
ATTENTION:
THIS IS AN ANNOUNCEMENT
Upcoming Events